Xploree – Search Function Optimization & In-app Keyboard.
In this modern world, imagining life without any apps is incredibly difficult as they help us to shop, conduct digital transactions, and are even capable enough to order a cab right at your doorstep.

Not all the developers are savvy enough to build a perfect search function for the app, as the data behind it keeps getting updated every now and then..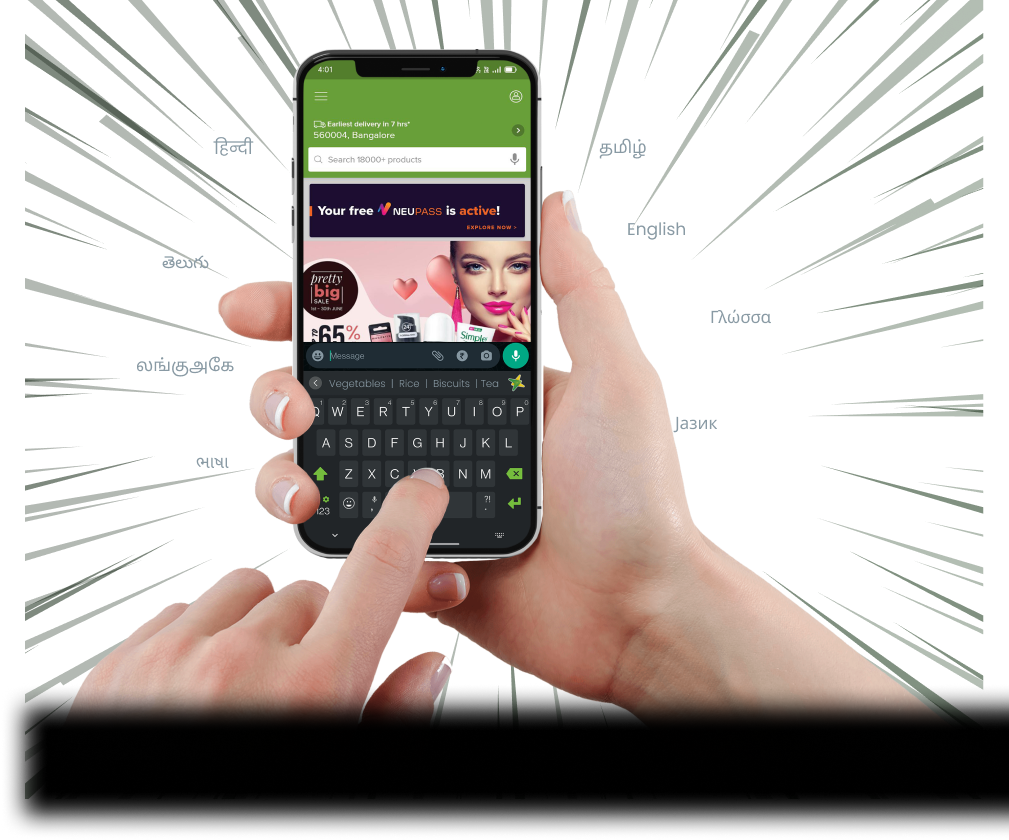 Powerful automotive processors are the heart of advanced infotainment systems. Xploree AI powered keyboard offers a smart keyboard with Text suggestive options for effective and efficient communication. Along with Features that include: